Designed to make the task of sourcing equipment easy, our new 2019 catalogue provides a new look, feel, and over 100 new products. Thought you were spoilt for choice before?
Stylish, easy to read and informative. No, we're not talking about the latest novel on the book shops shelves; this is the new Fletcher European Catalogue. Brimming with accurate, useful information on each of our product lines, we proudly promote the 2019 editions of our customer and trade catalogues, each of which are available now.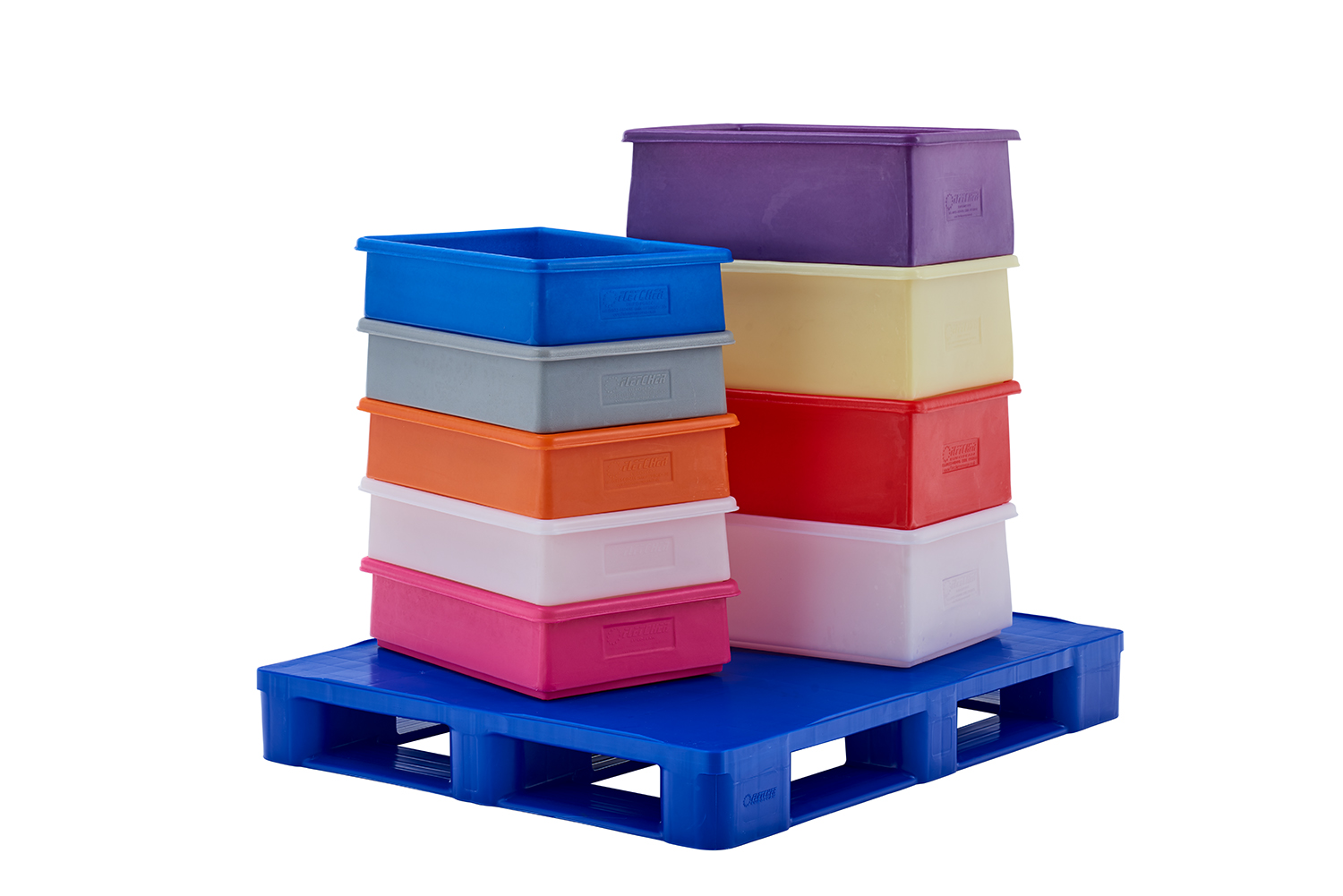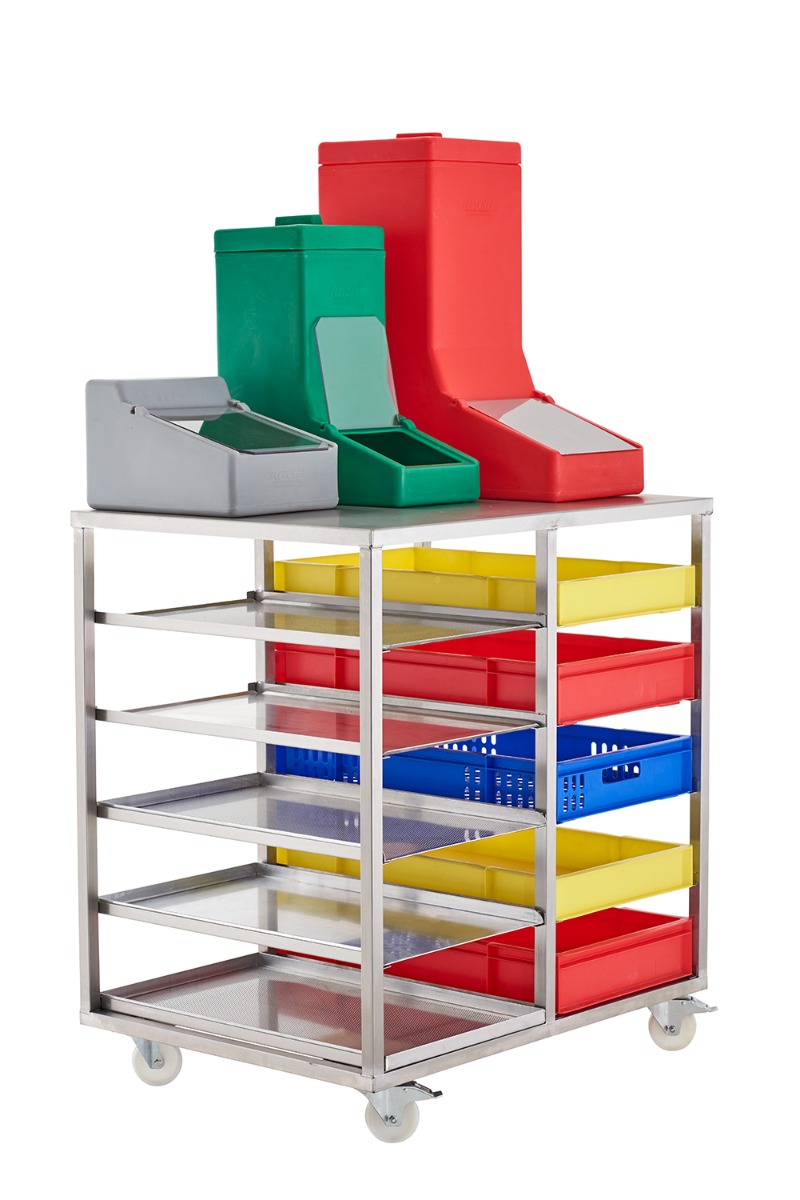 Dedicated to ensuring high levels of quality across the board, worthy of our ISO 9001 accreditation, we believe our new catalogues reflect the quality of our products perfectly, whilst providing an effortless customer experience. Easy to navigate, whether you are looking for plastic container trucks, stack nest crates, dollies or plastic pallets, you can effortlessly explore the ranges of equipment that Fletcher European has to offer.
From ingredient bins to hygiene equipment, with over 100 new products in-between!
The 2019 edition is our most expansive catalogue to date, providing an informative, quick glance resource to a huge number of our products. Including our premium rotoX™ brand of products exclusive to Fletcher European, the catalogue allows you to straightforwardly source a plethora of high quality storage and materials handling equipment suitable for use within the food industry and beyond.
Ever ambitious, Fletcher European has worked tirelessly to update our current range of products and include a variety of new and exciting equipment for you to choose from. The inclusion of such products such as the new range of BRUTE containers, the ever popular E2 meat crate, a host of stainless steel trolleys, stands and dollies and many other new product lines, helps to provide you with a complete range to choose from, all available from your one-stop source; Fletcher European Containers Ltd.
Fletcher European trade catalogue now available!
The 2019 edition of our trade catalogue is now available too. For the first time, this new literature provides our trade customers with an informative and easily read source of information for all of our top manufactured products. Flaunting an array of fantastic product images and precise quick-glance information, the new trade product catalogue is everything you'll need to find the equipment you are searching for.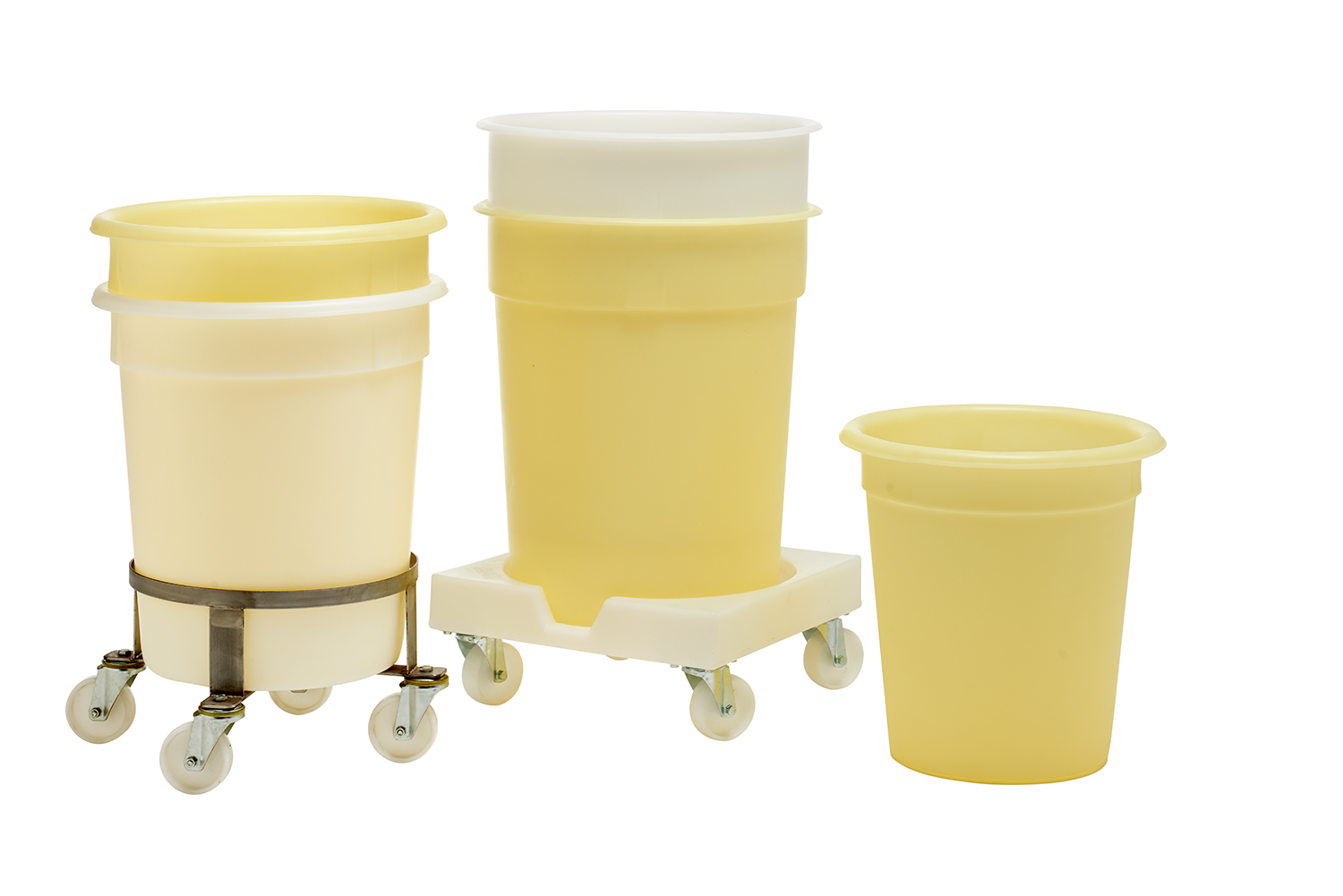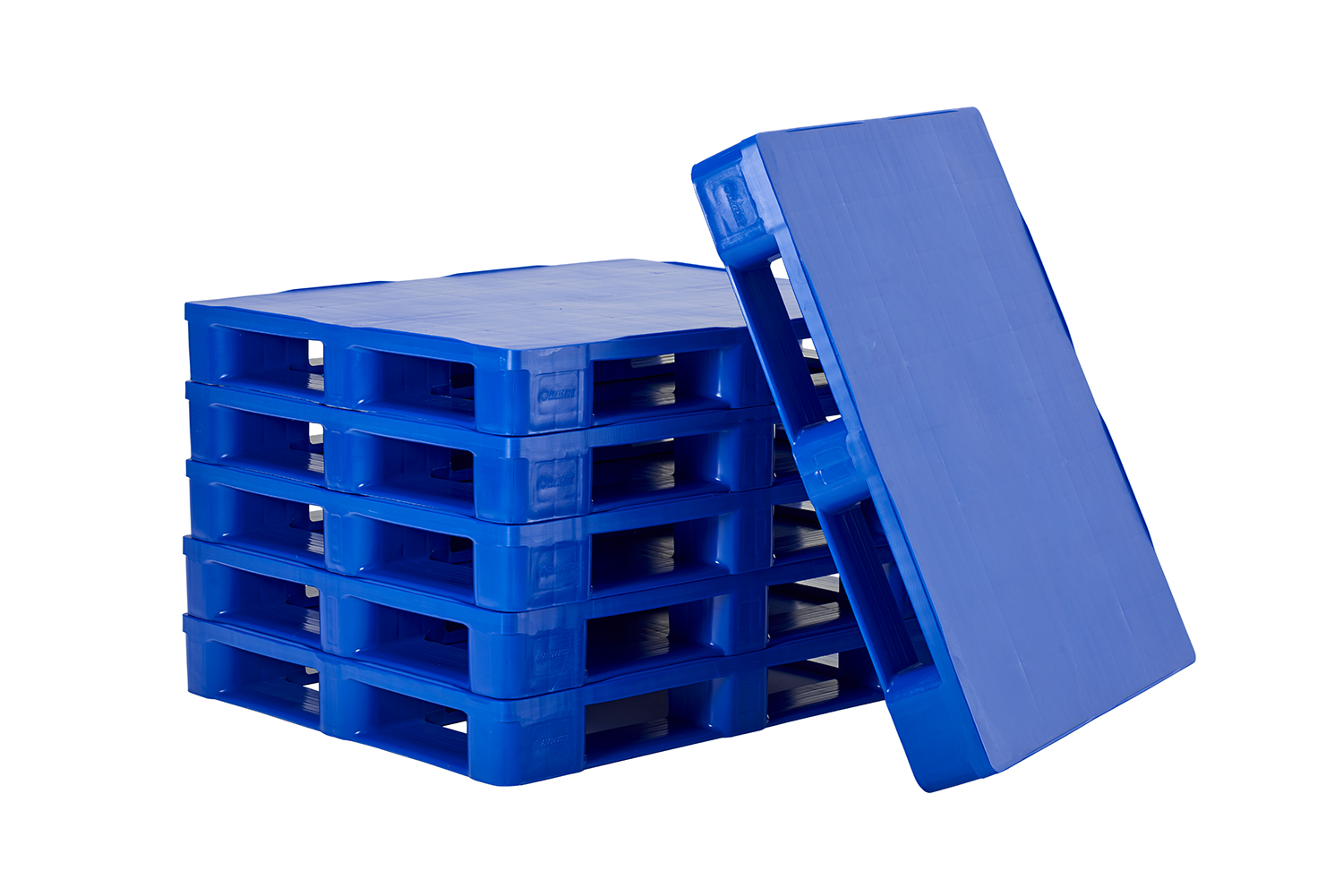 From plastic mobile trucks and plastic dollies, to hygienic storage containers and sundry equipment, we offer a diverse selection of industrial quality products and equipment at trade prices to all of our distributors and stockists; and with our ISO 9001 accreditation you can rest assured that you will always receive high quality products and outstanding service.
So, if you're in the market for professional, high quality, industrial storage and materials handling equipment look no further than Fletcher European Containers Ltd. With our impressive new catalogues, available now, you can easily find the equipment needed to suit your each and every requirement.
Call today for your copy!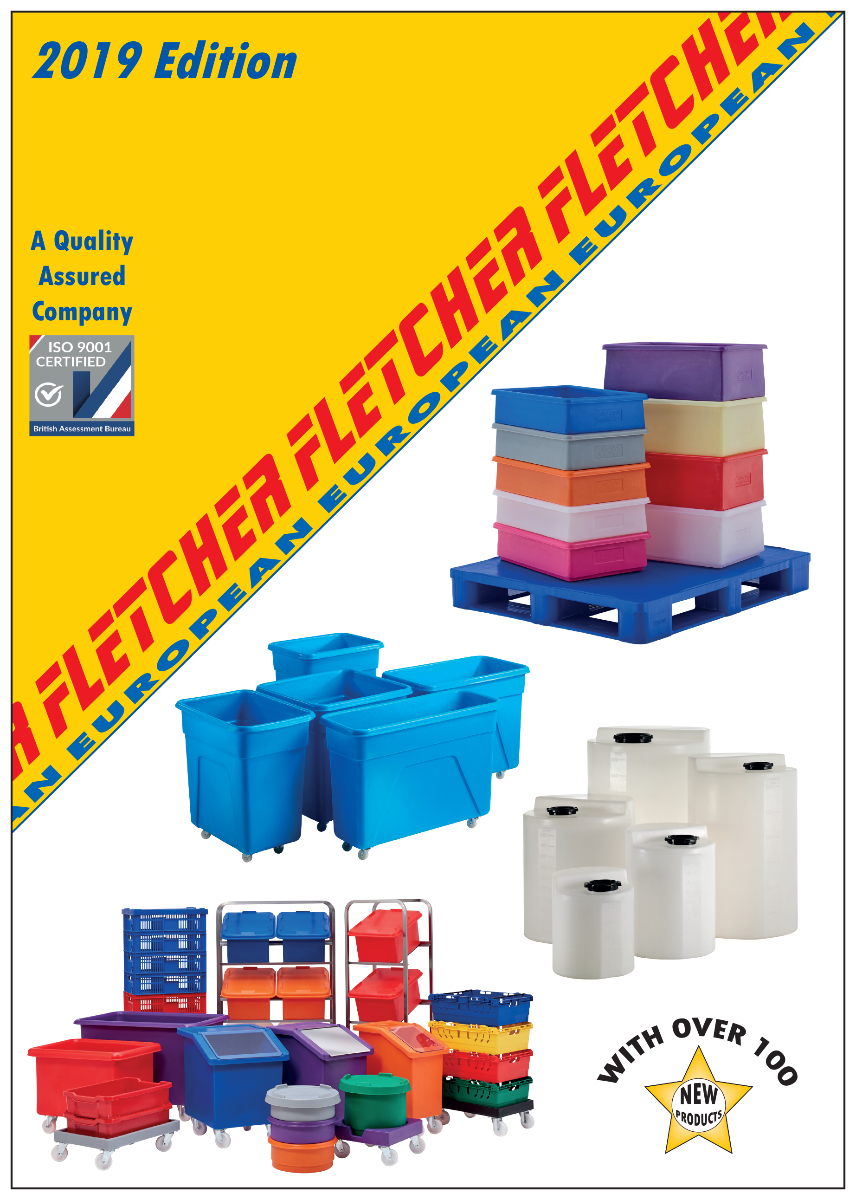 Posted in
News
By
Matt Pearce